There are a lot of fish in the sea.
If your brand identity, content, or digital assets are fading into the background, we can deliver strategic solutions that will create exceptional customer experiences and drive sustainable growth. Make sure you shine like a beacon in a sea of sameness.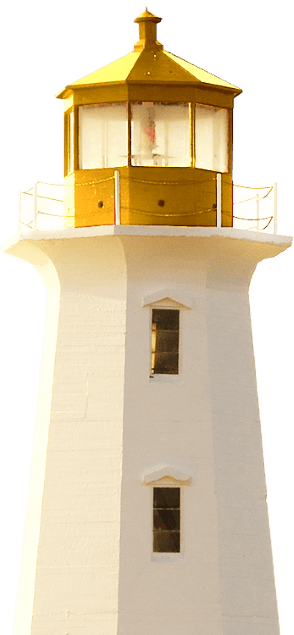 A Proven Approach, Personalized to You
Successful projects depend on successful partnerships. Our collaborative methodology allows us to deliver the best possible solutions for your business – in an honest, open, efficient, and professional manner. Each step of our process is flexible enough to accommodate your unique situation and reliable enough to establish a solid foundation that will lead to continued growth and success.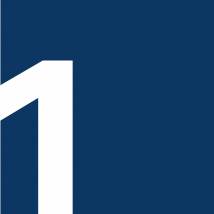 EVALUATE
Understand your current situation through research and analysis.
FORMULATE
Develop a strategic and integrated plan that advances your goals.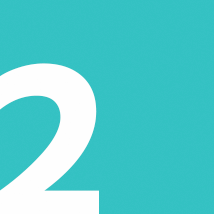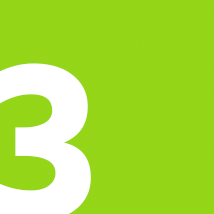 CREATE
Craft brand-forward applications designed to solve your marketing challenges.
ACTIVATE
Launch with confidence at every target-audience touchpoint.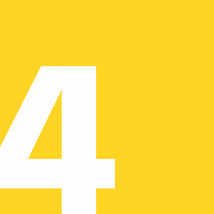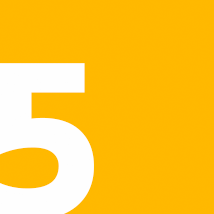 ELEVATE
Adjust and optimize your messaging based on analytics and testing.