Is the glass half full or half empty? We would ask, how can we fill it up?
And does it have to be a glass?
Crafting positive brand experiences is a way of life for us, and we thrive on it. We are creative problem solvers who see the possibility in every detail and the opportunity in every challenge. Drop by drop, we engage and build your audience by aligning every piece of your company with your unique brand positioning – a strategic methodology leading to long-term success.
We bring a multicultural, east-meets-west perspective spanning three continents. After national and international wins at agencies the world over, we now prefer to work with clients on a more personal level, without the big agency bureaucracy and bloated fees.
Creating Pixel Positive gives us the freedom to do what we've always wanted – provide focused attention to every element of every project. We believe that even the smallest details can have a massive impact on your business, so getting the little things right is simply the right thing to do.
Let's talk, and make sure your glass always overflows.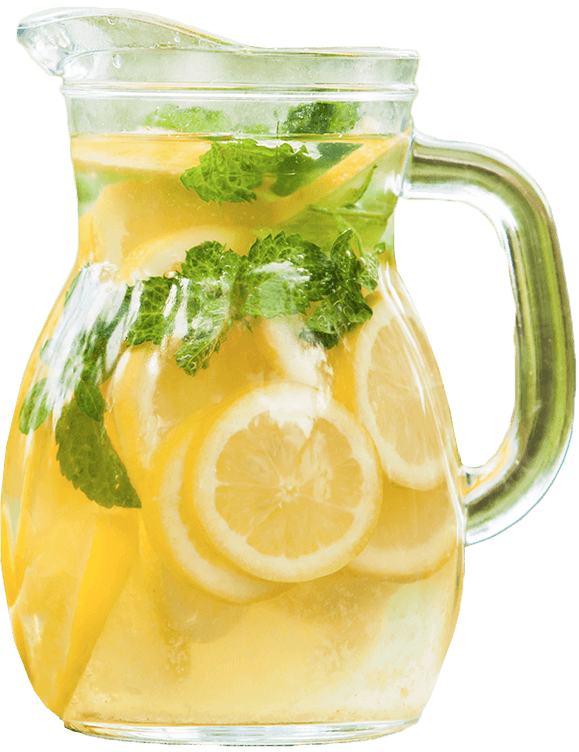 Creative Solutions Grounded in Strategic Rationales
Brand-Forward Approach
The most effective businesses are modern, not trendy. They know when to ride the tide, and when to swim against it. We believe every project should be anchored in your brand, from your website to your sales deck, down to your email signature, ensuring they resonate consistently across all your audience touchpoints.
Human and Machine Friendly
Your content must be engaging to the real people who make up your audience, and it must be easy for amorphous algorithms to crawl, catalog, and index. Successful companies appeal to human visitors and to the bots that determine whether people can find them – or whether they languish in obscurity.
Driving Positive Results
We do not subscribe to creativity for its own sake. We see strategic thinking and design as tools to give you more – more leads, more conversions, more customers. Our inventive and tailor-made solutions translate to long-term success and a positive ROI. Get beauty and brains. Style and substance. Form and function.
Big Agency Talent, Small Agency Touch
Having lived in the US, Canada, Mexico, UK, Romania, Cyprus, Turkey, Dubai, Bahrain, India, and Hong Kong, our team represents an eclectic fusion of cultures, backgrounds, and expertise. Through careful curation, we leverage each individual's strengths to create a group that is greater than the sum of its parts. We are inquisitive, optimistic, straightforward, and transparent.
Our decision to keep Pixel Positive small and our client-base selective naturally leads to a customer-focused approach that's collaborative, flexible, responsive, and – dare we say – enjoyable.
And we aren't all work and no play. We enjoy eating sushi, scuba diving, fire spinning, photographing landscapes, carpentry projects, and binging true crime podcasts. We speak seven languages – eight if you include dog – and one of us knows more than one should about automatic watches. In the past, teammates have launched the first ever Formula 1 grand prix in the MiddleEast, driven race cars, founded an art gallery, rehabbed wildlife in the Guatemalan rainforest, and created an ad that aired during the Superbowl. Most of us are extremely fond of coffee (the solitary holdout prefers tea), and we love the smell right after it rains. Most of all, we are all dedicated to the idea of creating exceptional brand marketing for exceptional clients.
Let our world-class team help you excel in today's crowded marketplace.