Let's make your website work harder than your competitor's. Let's make it easy to find in a search query and easy to navigate when the user gets there. Let's make it relevant, engaging, and useful. Finally and most importantly, let's get you more customers – shall we?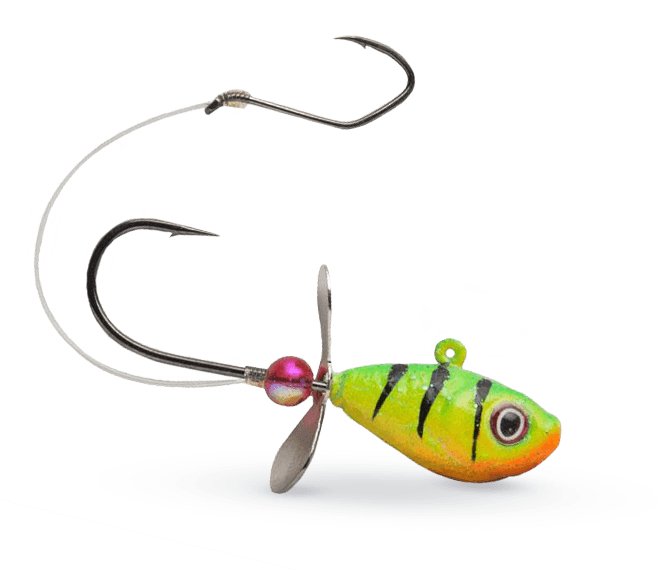 A visitor to your website has a mission to accomplish. The easier and faster we make it for them, the easier and faster they will become your customers.

With decades of experience in website design, we make certain every page is purposefully laid out at the intersection of functionality and form.

We stay on top of every Google search algorithm update and SEO best practice, so you can stay on the top of every Search Engine Page Result (SERP).

We will help you set KPIs important to your success and monitor their performance.

OPTIMIZATION: Be the Best
Sometimes tweaks are needed to squeeze out the best response rate you can get from your website – and your ROI.

DEVELOPMENT: Be Cutting-Edge
From e-commerce to experiential sites and everything in between, when we build it, they will come.
Gulf Power's new website's social media-like, user-friendly, modular design allowing easy "postings" of news-worthy content, has increased customer visits by 22% and engaged them longer with a 48% increase in time spent on the site.
VIEW CASE STUDY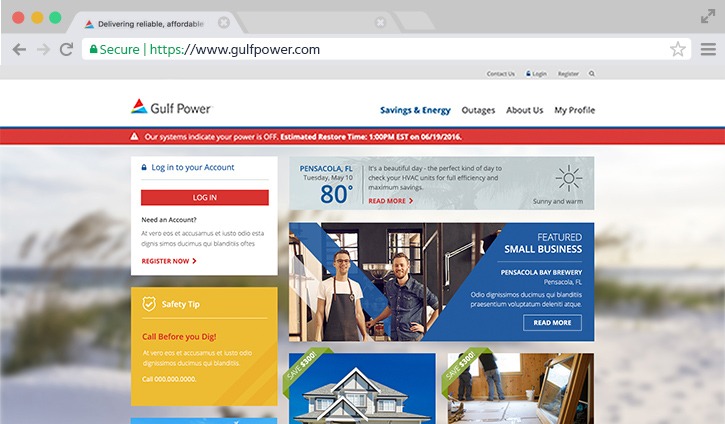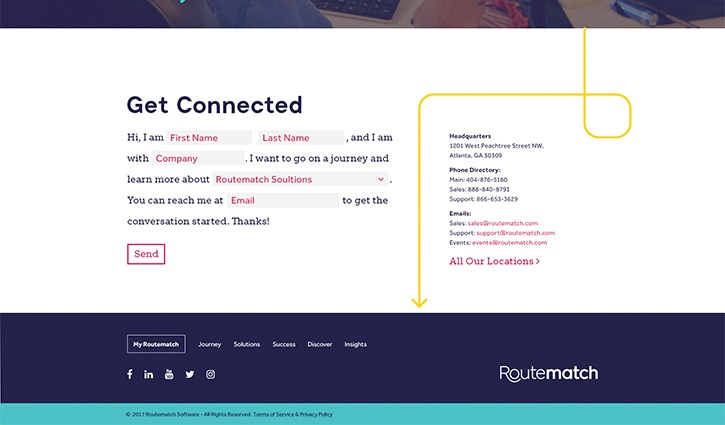 Simplifying and streamlining the UI/UX and page content dramatically accelerated a transit system software company's site visits by 38.3% since re-launch
VIEW CASE STUDY
Want to learn how we can boost your online presence, brand image, and bottom line?