It's not enough for your customers to simply find your business in a search – you also want them to find you exactly at the right time.  We develop a roadmap of Search Engine Marketing (SEM) improvements that quickly connect your business with your customers when they want you most. 

The advantages our clients have working with Pixel Positive's online experts at New Example:

GOOGLE PARTNER: Be Confident
After passing all of Google AdWords, Analytics, Mobile Site and Tag Manager exams, plus staying current with Google's latest products, algorithms and best practices, Google has awarded our SEO specialist with the exclusive Partner Badge. 

ADWORDS & PAY-PER-CLICK CAMPAIGNS: Be Prominent
We customize online campaigns unique to your business employing proven SEM strategies. Connecting you with your target audience, boosting brand awareness, advancing your marketing goals and cultivating new customers.

CONTENT INDEXING: Be Optimized
For your customers to see you in an organic search, Google needs to see you first. Crawl errors, technical issues, slow page loads, irrelevant content and spam backlinks could be penalizing you. We remediate errors and optimize sectors of your site to get properly indexed.

TEXT & VOICE SEARCH: Be Discovered
To achieve maximum search rankings so you attract the right customer, we employ a toolbox of best practices that includes keyword-rich title and description generation, structured data mark-ups, featured snippet formatting and local search optimization.

TAG MANAGEMENT: Be Streamlined
We collect actionable data about your site's performance, user engagement, and behavior. Then, we adjust accordingly to drive more traffic and increase conversion. Our process is ultra-lightweight, easy to maintain and has a track record of success.

SITE SPEED: Be the Bullet
The faster your site loads, the higher your conversion rate. It's that simple. We'll lift the hood on your website and look at site architecture, code structure, server speed and resource compression of images and videos – anything that will help you outpace your competition.
The verdict is in. A "mobile first" approach to optimizing a law firm's AdWords campaign consistently put them first in local search results, improved the quality of client leads, and lowered their ad spend.
VIEW CASE STUDY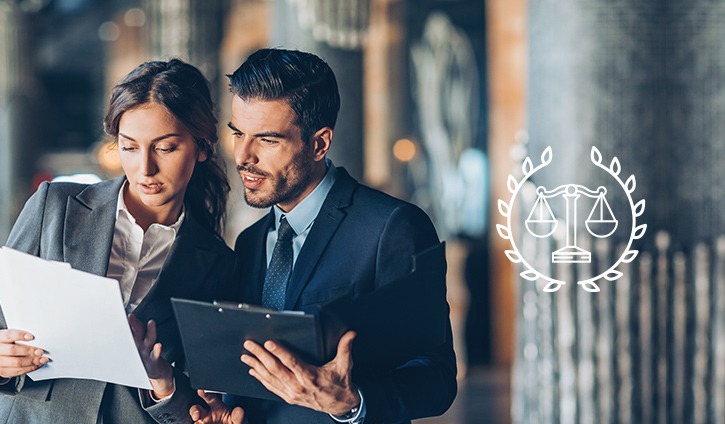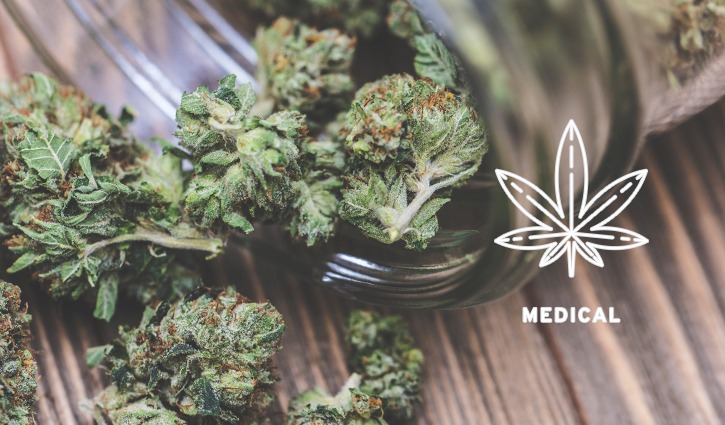 MEDICAL MARIJUANA DISPENSARY
In a crowded market, a startup's website visitors rocketed from zero to thousands a month in less than a year.
VIEW CASE STUDY
Want to learn how we can boost your online presence, brand image, and bottom line?