We know relevant, properly tagged, original and well-crafted content is critical. Not only for your human visitors but also for the bots that determine your search rankings. We appeal to both.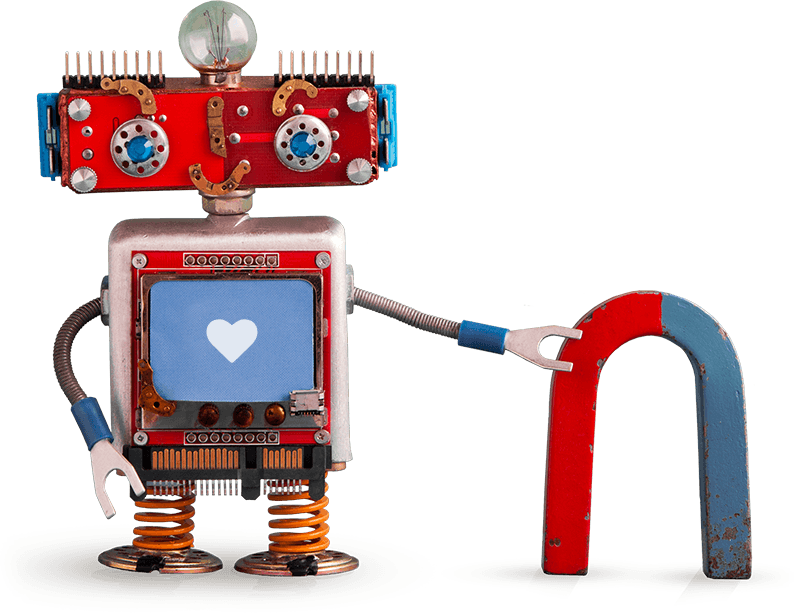 COPYWRITING: Be Persuasive
Express your brand, products and services through relevant and engaging taglines, headlines, body copy and scripts.

BLOG POSTS: Be the Authority
Be the voice of authority in your industry with regular blog posts. This will increase customer confidence, new prospects, and organic site traffic.

Stock photography has its uses, but we prefer original images when possible. You own it, it's unique to your business and adds authenticity to your company.

People want to watch – not read. We can shoot and edit product demos, C-suite and employee interviews, testimonials – almost anything. Hollywood budget not required.

MOTION GRAPHICS: Be Exciting
Wow over words. Convey a complex subject in seconds, bring your logo to life, make a product or service demo pop. Some may call it eye-candy – we call it hard to ignore.

ILLUSTRATION: Be Eye Catching
Say no to clip art – and yes to custom illustrations, infographics, typography, and graphic elements that reflect your unique brand and services.
We helped an Atlanta CPA and law firm leapfrog past their competitors with a modernized rebranding that best reflected their tech-forward services filling their new business pipeline with a stream of new clients.
VIEW CASE STUDY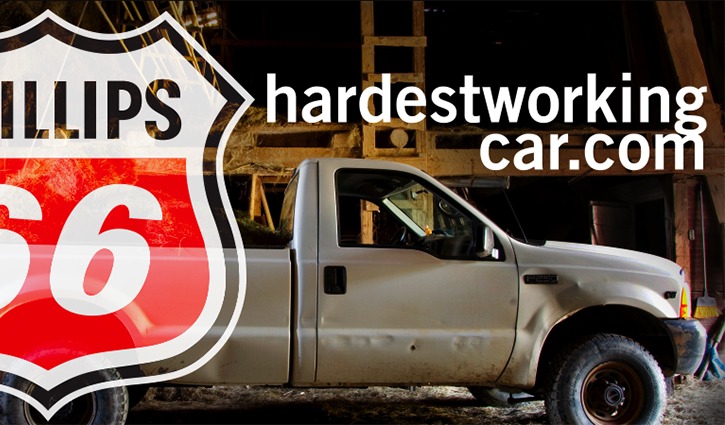 In-house production of assets for a promotional microsite prompted higher user participation and sharing than forecasted.
VIEW CASE STUDY
Want to learn how we can boost your online presence, brand image, and bottom line?