Whether you're launching a new company, product or service, or just need a brand refresh, we can create a unique and strategically relevant brand identity that will be a unified voice across all customer touch points.


LOGO DEVELOPMENT: Be Identified
We're experts in logo development. It's more than just a badge for your business, product, or service. It's an instant connection that customers will have with your company and brand.

HOLISTIC IDENTITY SYSTEM: Be Harmonious
It's like different instruments, all in tune and playing as one. Your photo style, logo variations, fonts, color palette, graphic elements, UI elements, all need to work in harmony so your customers will sit up and listen.

BRAND VOICE GUIDELINES: Be You
How your messaging is communicated is just as important as what is being said. We will identify and codify your unique brand voice to ensure every headline, copy block, and script has a consistent tone throughout your marketing ecosystem.

APPLICATION STANDARDS: Be Consistent
No customer touch point is too small for your brand to be big. We make sure your presentation templates, brochures, stationery, fact sheets, business cards, and even your email signatures look and feel as buttoned up as your company.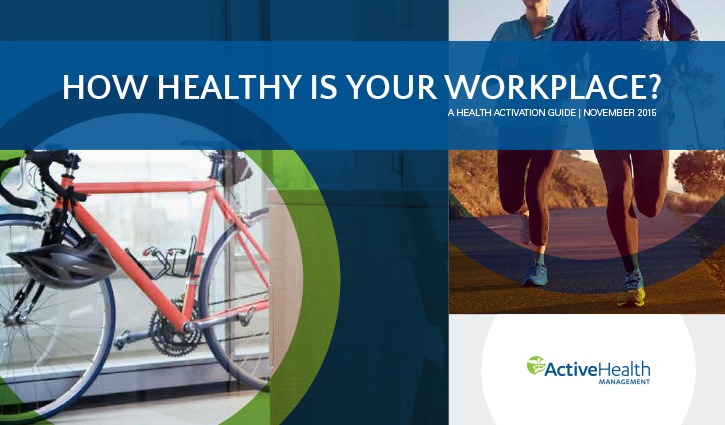 A health management company's cold corporate look and feel turned into one of warmth and caring, resulting in steady annual increases in service contracts year over year.
VIEW CASE STUDY
IBC, a Dubai-based continuing medical education academy needed major repositioning and rebranding. In an effort to create higher barriers to competition we assisted IBC transform from a mere organizer of courses to a prestigious and institutional academy that is globally active.
COMING SOON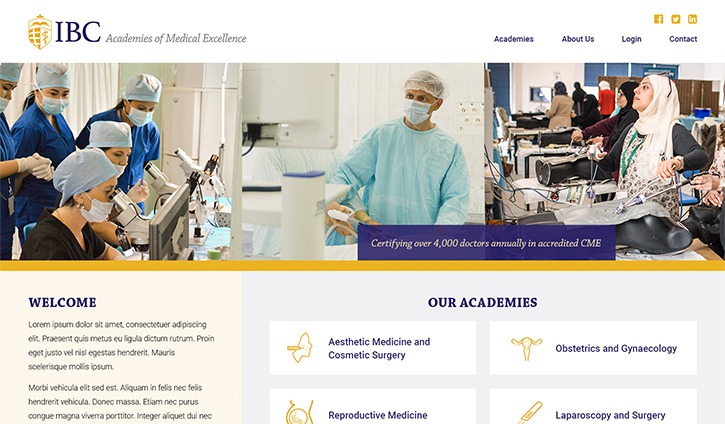 Want to learn how we can boost your online presence, brand image, and bottom line?